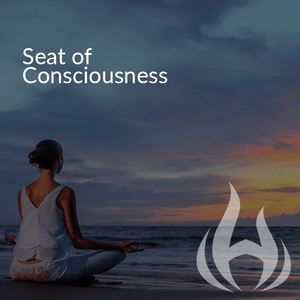 This video reveals the new Seat of Consciousness Scan as taught by Beth Daniel Jones, MA, EdS & Dr. Stephen Daniel. The Seat of Consciousness is where your highest True Self connects with the Divine or Universal Truth. The goal of this scan is to locate the Seat of Consciousness and bring it back home, into the body. For example, under certain trauma conditions, the Seat of Consciousness leaves the body and/or energy field. It must be brought home for full illumination and healing to occur. This scan includes an advanced application of the Reconnection Scan. By bringing the Seat of Consciousness back home, it reveals the lower frequencies that have been blocking healing, such as spiritual attachments and other non-physical and physical fields. This scan has been more effective than any other scan in revealing the "blind spots" that the healing intelligence has been unable to see until now. 
Prerequisites: Cell Surface Receptor Scan and the Curtain Scan. 
This is a Quantum Techniques product. Quantum Techniques (QT) products are sold for personal and non-commercial use with permission.  Quantum Techniques materials are protected by copyright and other laws; all rights reserved.  Quantum Techniques disclaims any liability based on information provided by the Best Healing Solutions website.