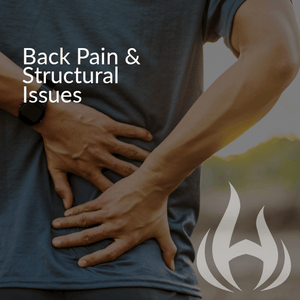 Part 1
 - P
rovides examples of how to scan back and structural issues. 
Part 2
 - I
ncludes volunteers with back pain treated live.
 In this series you will learn:
 How to test for and correct tensegrity; two codes will be given for right and left sided weaknesses.
 How to test for and correct muscle weakness contributing to structural pain/problems.  A code will be given to support this correction.
 How to test for various tissue involvements, such as muscle, tendon, nerve tissue, bone, ligament, disc, etc. and bring those into the body's healing awareness.
 How to test for and clear the major pathogens involved especially fungal dura issues and viral loads.  Additional codes will be given.
 How to identify and clear toxins loads.  Inhaled toxins are frequently a culprit in back pain as are inflammatory foods.
 How to recognize and deal with the non physical aspects of back pain.  Codes will be given to clear the emotional components.
 Codes for inflammation and pain relief/endorphins.
Presented by:
Beth Daniel Jones, MA, EdS & Dr. Stephen Daniel
Part 1
Audio Duration:
96 minutes  
Includes Transcript:
26 Pages
Part 2
Audio Duration:
74 Minutes     
Includes Transcript:
31 Pages
This is a Quantum Techniques product. Quantum Techniques (QT) products are sold for personal and non-commercial use with permission.  Quantum Techniques materials are protected by copyright and other laws; all rights reserved.  Quantum Techniques disclaims any liability based on information provided by the Best Healing Solutions website.