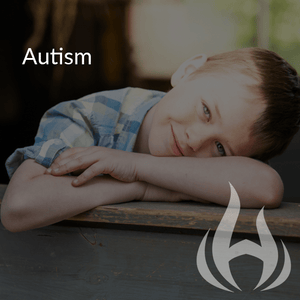 Beth Daniel Jones, MA, EdS & Dr. Stephen Daniel
present this three part teleclinic series demonstrating live sessions with a 10 year old autistic child using her mother as a surrogate. This teleclinic series demonstrates how Best Healing Solutions approaches autism. Each part includes a short discussion about autism and a live 60 minute session. Additionally, the QT founders provide a 15 minute live Q & A about the case or questions on autism following each treatment.
Part 1  Duration:

 

76 Minutes 

 

Includes Transcript:

 

22 Pages
Part 2  Duration:

 

90 Minutes 

 

Includes Transcript:

 

28 Pages
Part 3

 

Duration:

 

88 Minutes 

 

Includes Transcript:

 

31 Pages
This is a Quantum Techniques product. Quantum Techniques (QT) products are sold for personal and non-commercial use with permission.  Quantum Techniques materials are protected by copyright and other laws; all rights reserved.  Quantum Techniques disclaims any liability based on information provided by the Best Healing Solutions website.