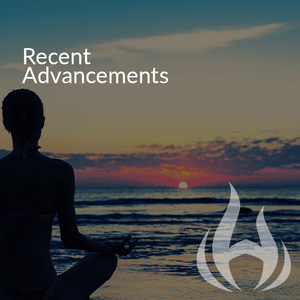 This video contains advancements to the original Curtain Scan, Cell Surface Receptor Scan and Reconnection Scan.  It is not a replacement for those products - you must master those first before being able to understand this product.  What the body can see it can heal.  Healing follows this pathway:  seeing or hearing…understanding and comprehension... reconnection with Truth…action…healing.  Note: Since the completion of Recent Advancements, a new Reconnection and Physical Scan product has been created which supersedes the information in this product related to the Reconnection Scan.

Prerequisites: Cell Surface Receptor Scan and Curtain Scan.

Run time: 1 hour and 35 minutes 
This is a Quantum Techniques product. Quantum Techniques (QT) products are sold for personal and non-commercial use with permission.  Quantum Techniques materials are protected by copyright and other laws; all rights reserved.  Quantum Techniques disclaims any liability based on information provided by the Best Healing Solutions website.