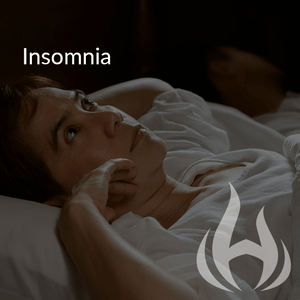 This teleclinic, given by
Beth Daniel Jones, MA, EdS & Dr. Stephen Daniel
, is a stand-alone teleclinic to teach you how to test for blocks to getting a good sleep and how to treat insomnia for yourself or others. Codes are given to treat two types of insomnia.  It is in your best interest to be able to self-test in order to get the most out of this teleclinic presentation.
Hosted by:
Beth Daniel Jones, MA, EdS & Dr. Stephen Daniel
Duration:
80 Minutes     
Includes Transcript:
19 Pages
This is a Quantum Techniques product. Quantum Techniques (QT) products are sold for personal and non-commercial use with permission.  Quantum Techniques materials are protected by copyright and other laws; all rights reserved.  Quantum Techniques disclaims any liability based on information provided by the Best Healing Solutions website.