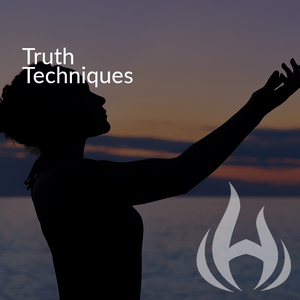 Complete Guide to Self-Testing - This nearly 3 hour video contains 24 life-saving techniques for self-testing plus a manual.  You will learn how to access your body's wisdom and how to find the truth...and the truth will set you free!  You will learn to test for foods, medications, supplements, homeopathic remedies, dietary intolerance, several pathogen frequencies and more. Learn how to test whether or not a food, personal care product, or even if a possible love or business relationship is healthy for you. Protect yourself from ever having food poisoning again or a negative reaction to a medication, anesthesia or supplement. Common blocks to learning how to self-test are discussed as well as solutions to overcome these blocks. Learn to test yourself, your animals, and others with Best Healing Solutions! This includes six new self-testing techniques and many advanced methods of how to use testing that did not appear in the original product. 

This tutorial is appropriate for the learner who is new to self-testing (muscle testing) and for the advanced self-tester.  There is something for everyone!

This is a Quantum Techniques product. Quantum Techniques (QT) products are sold for personal and non-commercial use with permission.  Quantum Techniques materials are protected by copyright and other laws; all rights reserved.  Quantum Techniques disclaims any liability based on information provided by the Best Healing Solutions website.