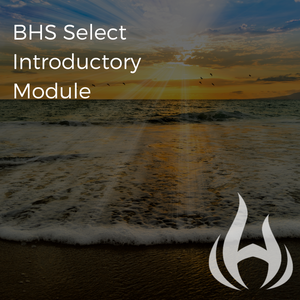 Participate in a live, group conference call online via Zoom, led by Master Best Healing Solutions Practitioner Sarah Westerway, consisting of a 75 - 90 minute open forum on December 8th at 3:00 PM Pacific Time. The event will be recorded and saved for those unable to participate in the live event.
Prerequisite: Purchase of Truth Techniques self-testing product, or completion of Kalyani's Level 1A muscle testing module.

Preparation:
Please email your questions for the group call to Sarah prior to the live event (sarah@besthealingsolutions.com). 

Pricing: $85 for Live Group Conference Call w/Sarah Westerway

Testimonial:

I was fortunate enough to participate on a BHS Select Intro call with Sarah recently. I have been through BHS training sessions in the past, but my comfort level has diminished due to life events preventing me from devoting time to study and practice. Sarah was able to offer a review that was extremely beneficial. Her perspective as a relatively new practitioner particularity resonated with me. She provided some ideas and advice that clarified concepts and strengthened my foundational understanding of the material. I've always enjoyed my BHS trainings and am so excited to have Sarah as another valuable resource and will definitely attend future calls!

Thanks Sarah and the entire BHS team!
Robin M